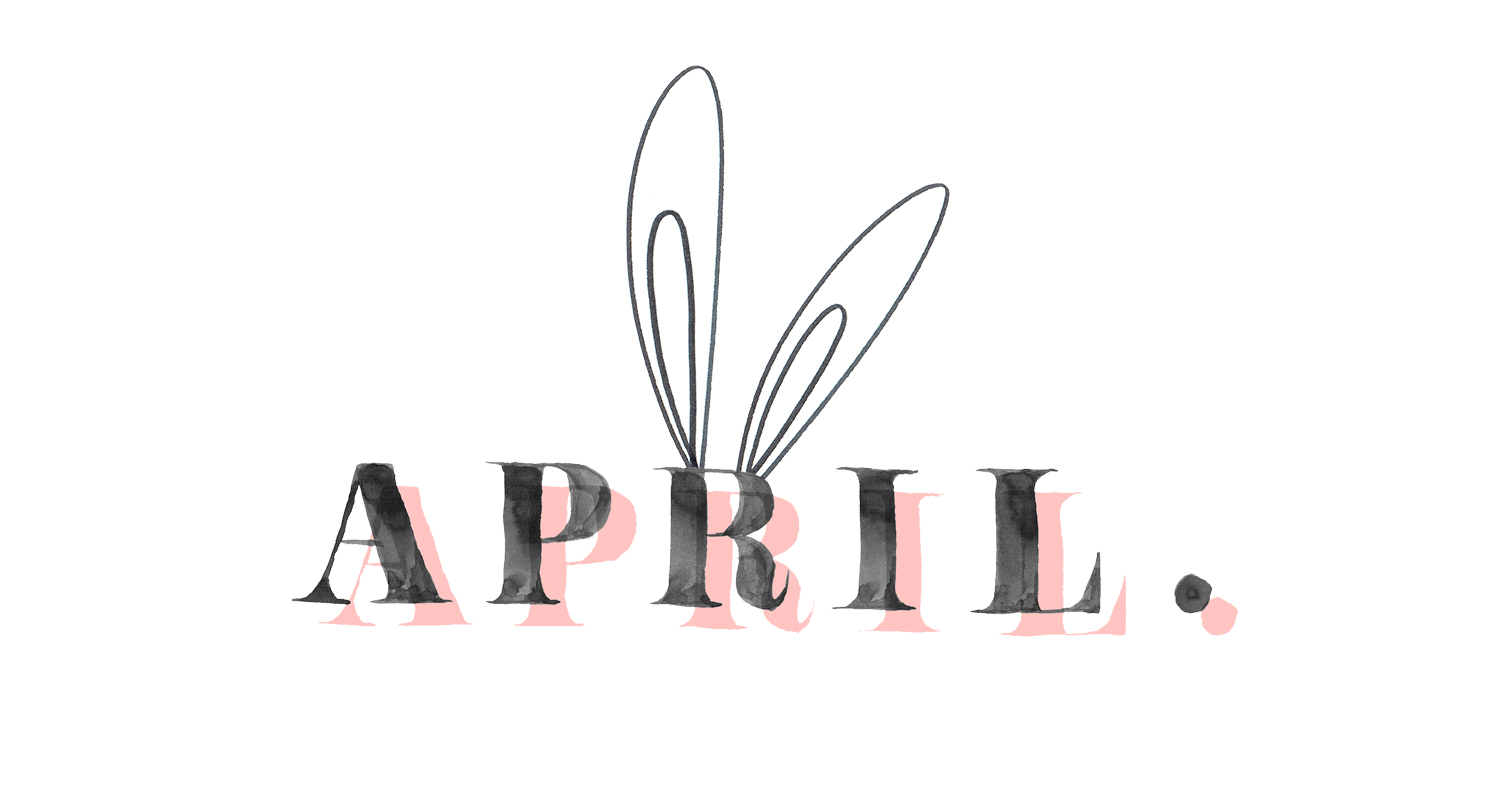 Director's Message
Hola Familias,
Our spring Parent Teacher Conferences are complete and, on behalf of the staff here in Lafayette, I want to say thank you for making the time so we could check in about your child/ren. We know how precious your child is and we value your trust and welcome the opportunity to partner with you in facilitating your child's development.
As the weather continues to get warmer, we will be spending more time outdoors, both in play and in educational activities. In keeping with Maria Montessori's belief: "Modern observations and child-study have led us to realize that as soon as the child can go out of doors, we must take them with us."
This time of year there are plenty of opportunities to teach children about nature, insects, birds, trees, seasons, botany, gardening, ecology, mindfulness, Spring cleaning, just to name a few!
Now is a great time to talk with your child/ren about your love and appreciation for nature, trees and the earth. One activity that children love is to take a "nature walk" and bring a plastic bag/gloves to pick up litter on the trail. You can talk about how this is a kindness for our planet.
"There must be provision for the child to have contact with nature, to understand and appreciate the order, the harmony and the beauty in nature… so that the child may better understand and participate in the marvelous things which civilization creates."
A special "Thank You!" to Lindsay Tran for offering her time and energy to refresh the classroom planters, as well as partner with Ms. Pat to work on creating butterfly habitats for the children to observe and enjoy. I feel filled with gratitude to be part of this GLMS Lafayette community!
Mireya
---
🐞 Ladybug Classroom
Dear Parents,
I hope you all had a relaxing spring break. After the break, our children are seeing a new classroom! We are studying the continent of South America. We have decorated our classroom using forest animals to represent the Amazon rainforest and are learning about the animals, plants and birds.
Math
In math, the students are counting flowers. Gradually, the children are learning numbers 1 to 20 using the different colors of the flowers. This job develops thinking levels and patterning, while engaging them on a sensory level as well due to the different textures of the flowers.
The Ladybugs have been sorting, matching, counting, and numbering colored eggs.
Language
The Amazon rainforest has many beautiful birds. We are using the Montessori three part cards to learn about different parts of a bird (e.g. beak, wing, eye, etc.)
We have introduced 13 flower cards with words, and the children are loving matching the right card with the correct flower. At the end of this job, they know the terms of the flowers and get more knowledge about flowers, building a strong vocabulary.
Writing
We continue to practice writing symbols, numbers, and letter tracing with the Ladybugs. They learned the letter A and number 0 last month, and they will practice letter B and the number 1 next week.
Cultural
Looking ahead, we will teach the children about South American food, historical places, and the map of South America. Also, they will learn about certain musical instruments and the colorful textiles of Peru. We will also be learning about animals and geography through various yoga poses.
Science
We are learning about botany (the life cycle of flowers) and zoology (the life cycle of chickens.) The Ladybugs are very curious to know how a flower blooms. Each day, our project is checking the buds around the school yard and observing the buds open. We have been having a great time with the new project.
Sensorial
The kids have been working with the color cube box, using different colored cubes to make patterns.
We presented the triangle box. Each child is learning the triangle shape and how different shaped triangles can combine to create new triangles. This helps develop a child's memory, sense of order, and also improves concentration while promoting focus. This activity enforces fine motor skill development and hand-eye coordination.
Spanish
Miss Mari introduced flower shape matching and more Spanish vocabulary cards. She also is teaching the Ladybugs new spring songs and more fun art activities.
Thank you for your participation in parent teacher conferences, it was wonderful to meet with you all.
Rasika, Jackie, and Mari
---
🐝 Bumblebee Classroom
Dearest Families,
How wonderful it is to see students refreshed and happy from their Spring Break! With renewed energy, they came back with lots of stories to share with the class and a readiness to be back into the classroom action. It is so interesting to observe their joyful interaction with one another- from big hugs to breathless catch-up stories!
Our classroom lessons are in full swing: fish animal classification, spring season, the rainforest and more Español. Social grace and courtesy is a regular classroom discussion. Australia is an upcoming topic and what perfect time that we have Mr. Dan to tell us more about the Land Down Under! The older TK level children have been doing their level-appropriate reading and writing skills: sounding out phonetic words/ introduction to phonograms. We are all exploring addition facts, with varying levels of presentation for the different age levels in the classroom.
We look forward to our upcoming Parent Teacher conferences… we cannot believe that it is already that time of the year! We are rolling up our sleeves and preparing for the Art Show, it's going to be a creative extravaganza with a theme that is so important for our future generation. The Rainforest will be such a fun theme, engaging our imagination and senses!
Warmly,
Ms. Pat, Ms. Marisela, Ms. Jenny
---
🐛 Caterpillar Classroom
Dear Caterpillar Families,
Parent Teacher Conferences were a great success. Thank you for your support and partnership. It has been a great year and both of us are excited for your Caterpillar to transform into a Butterfly while also feeling a bit nostalgic, remembering last August as your children came into our classroom as brand new students. What a year it's been!
As of Saturday, April 22, all Cats are 5! We have two April birthday's; Ella (4/4) and Holly (4/22.) Some of the Caterpillars have already been discussing their new schools. We will be discussing their transition into butterflies more seriously in the next 2 months. Alumni will come and answer questions and we will give children a chance to talk about their feelings – excitement as well as concerns. There are also great books we read to help them with the transition and we'll share the titles with you.
Speaking of books, some of you may be hearing that we listen to Little Bear stories during rest time. These stories are very sweet and can be found on YouTube. We don't watch them as episodes but listen to them as the children are resting on their mats. I know some Caterpillars have shared that parents are trying to find them.
We have jumped into spring and this warmer weather with our Botany unit. We are planting various seeds and will watch them germinate. The Caterpillars will get to take turns watering and observing the seedlings and eventually bring them home to plant in your gardens.
Last week, friends of our founder, Rachel LaField, brought a special surprise to the classroom – tulips from Amsterdam! We listened to Don and Dennis share about their travels and we looked at the map to see just where on earth the Netherlands is! The Caterpillars promised to take turns watering the bulbs and are currently working on sweet thank you cards. Shhhhh…a little bird told us that Don and Dennis are back in the Netherlands and might be bringing back some bulbs for the children!
As a class, we have been acting out the 3 Billy Goats Gruff. The kids take turns acting out different roles and are quite amazing actors! Thank you to Preston for bringing in the story on share day. The kids are doing an amazing job memorizing the different parts and are really looking forward to performing this story to the younger classes.
Speaking of Memorization, it's a great idea to have your child memorize at least one parent's phone number. We asked the children if they had a parent's phone number memorized and several did. Some children thought they did but gave out a 4 digit number instead of a 10 digit number.
On Fridays, Ms. Nasrin (Nana) has been bringing in various crafts to do with the children. The kids love it and take so much pride in their work.
This week children will practice the art of Ikebana:
Ikebana flower arranging is the centuries-old Japanese art of arranging flowers. The practice, which roughly translates to "making flowers come alive," uses carefully selected blossoms, greenery and other flora to convey a specific feeling or emotion to an observer – just as a painting or sculpture might.
This dovetails nicely with the Montessori values of creating art, celebrating beauty, flower arrangement as a practical life job that emphasizes grace and courtesy.
Next week we will send out an email asking you to please send your child with one or two flowers from your yard. This could be a blooming flower or blossoming tree branch. They will be bringing home their creation and can keep the metal "frog" used in Ikebana.
-Mireya & Roxanna