Our Story
Growing Light Montessori School was founded in 1986 as an in-home daycare to provide a safe, loving and nurturing environment for my daughter and fellow children in the community. As a teacher I fell in love with the Montessori Method after visiting a local Montessori preschool. With my infant daughter in tow, I went back to school at UC Berkeley to complete my degree in Montessori Education.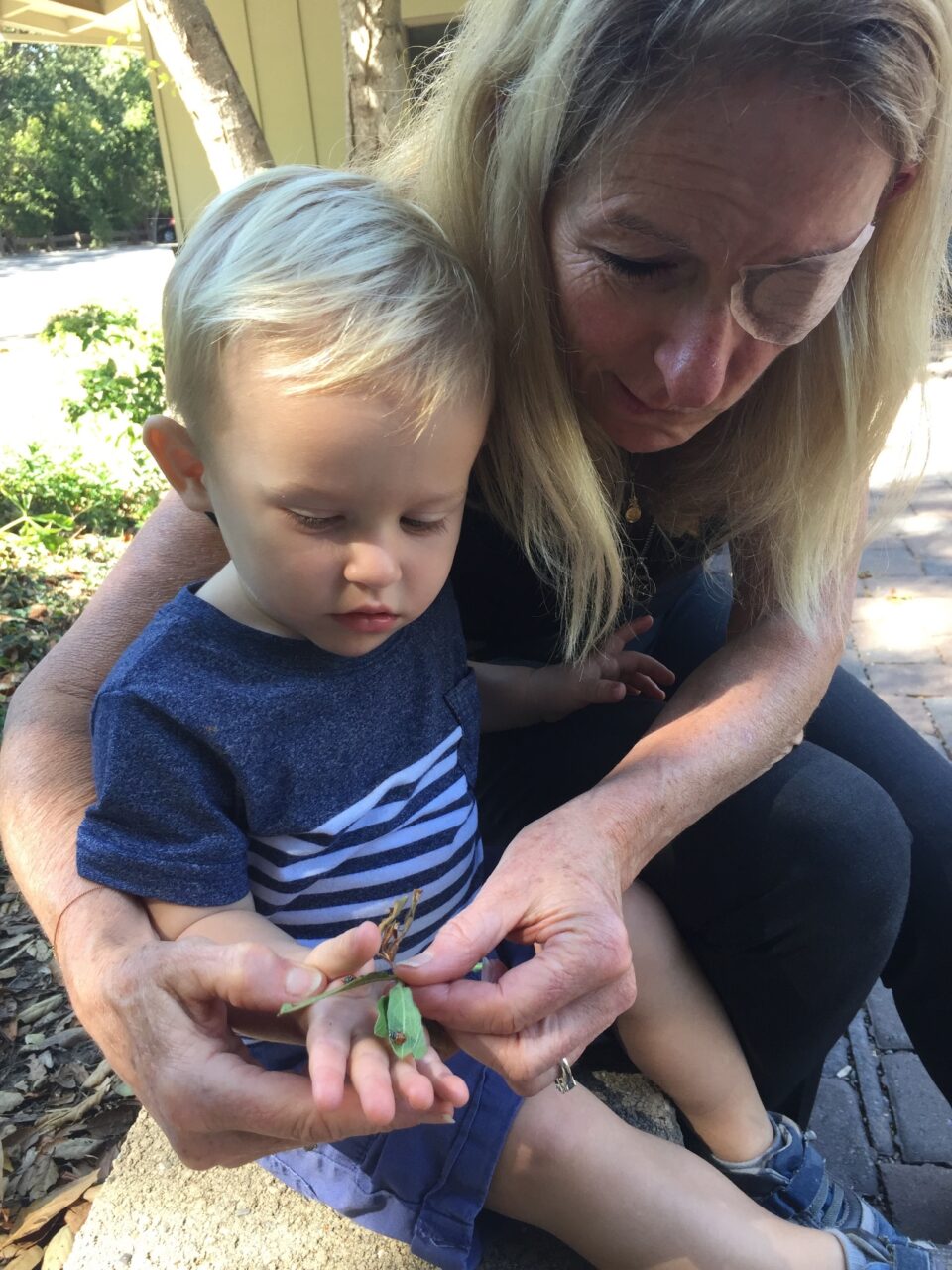 Our first school was in our home living room with my daughter and a few children and over the years our school has continued to grow, serving the larger community. GLMS was started as a family business and continues to thrive as one while both the school and our family grows. I am very fortunate to work together with my daughter and son in law. The harmony, team spirit and combined skills allow us to create a loving core which we extend to our staff, families, and children, including my grandchildren who graduated from our Lafayette campus. Every day I am inspired and grateful for the Growing Light Montessori community that we are a part of and the difference our team makes to the lives and hearts of the children!
Now with locations in Oakland, Moraga, Kensington and Lafayette, we serve a child's creative, educational and developmental needs while offering families an enriching experience within their local communities. As we enter into our 36th year of serving our communities with educational, social/emotional, and childcare services, we continue to be deeply devoted and honored to have the ability to serve children across the Bay Area. We are here to create a safe and nurturing environment that supports the natural curiosity and creativity of each child, while fostering their inherent love of learning, social integration, and joy.
We are devoted to a cause which fosters the children's nature and sense of belonging in partnership with a greater community for the well being and celebration of all. Thank you for giving us the opportunity to serve your family and for being a part of our community!
Warmly,
Rachel LaField
Founder of Growing Light Montessori School